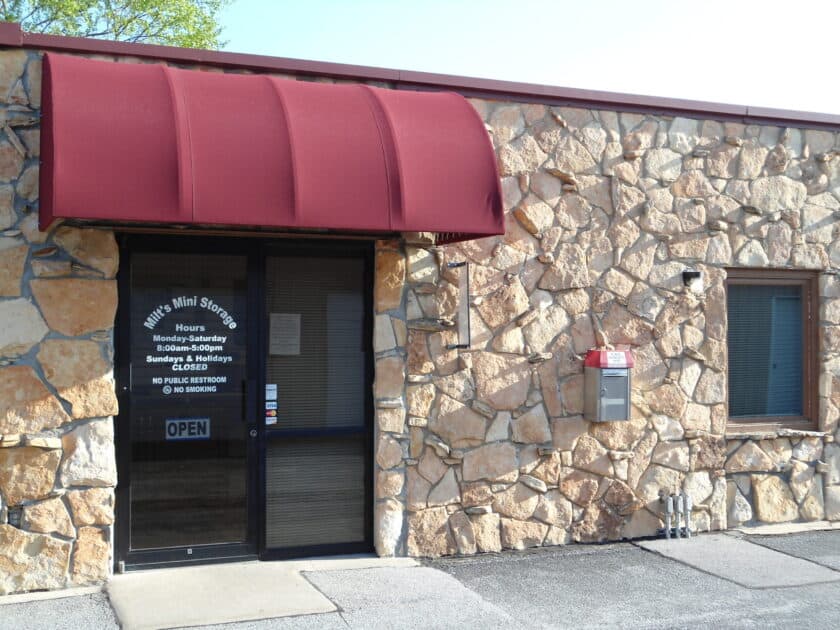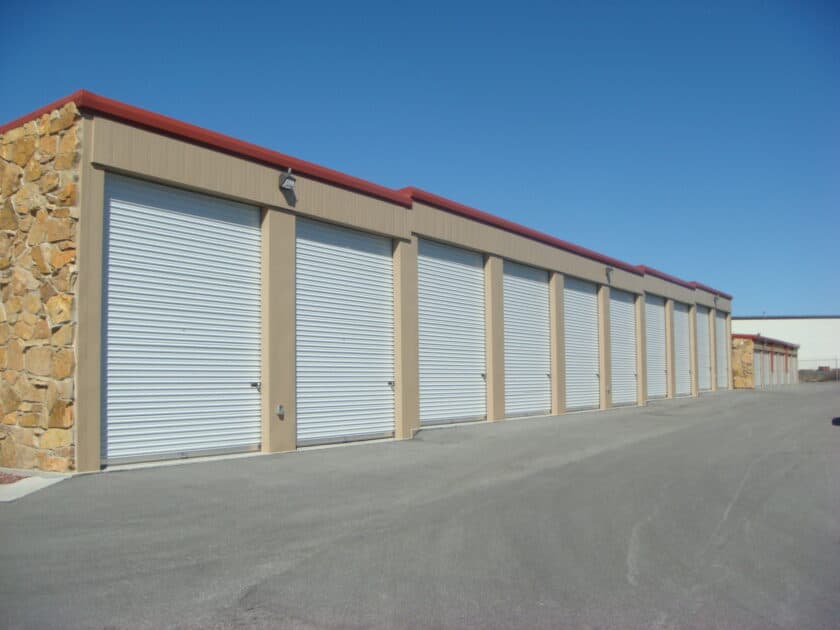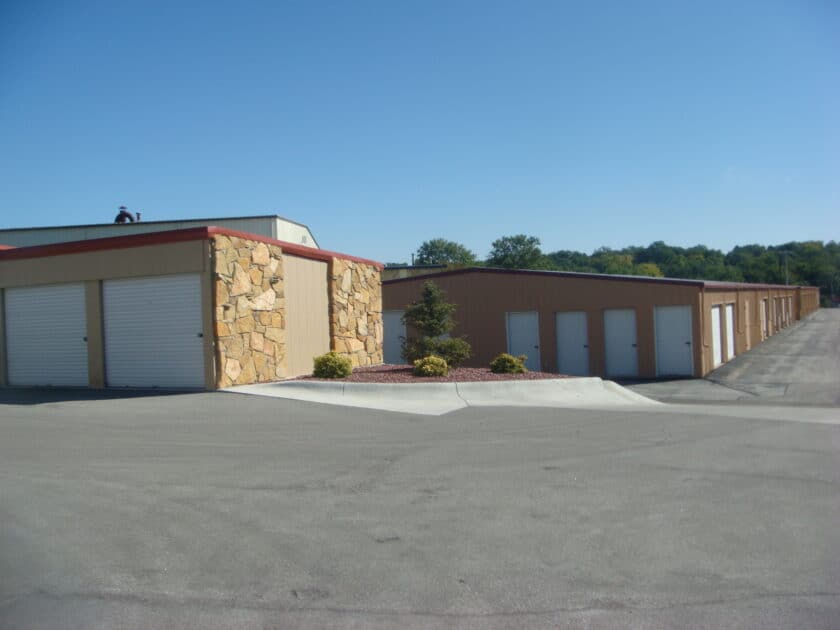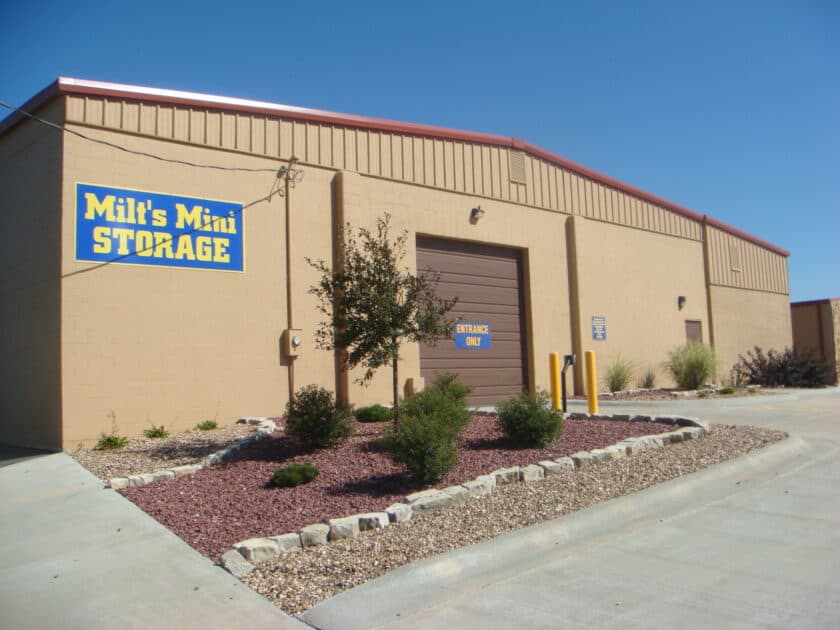 Address
1506 Chandler Rd
Bellevue, NE 68147
Hours
Business Hours
Monday-Friday: 8:30am - 5:00pm
Saturday: 8:30am - 12:30pm
Sunday: Closed
Gate Hours
6:00am - 10:00pm
7 Days a Week
Storage Units



















* Online rate excludes insurance & admin fee. Promotion applies only to online rate.
Facility Features
Every storage feature is designed from scratch against standards forged from years of experience in the self storage industry. The result is a high quality consistent customer experience you can count on.
Secured Gate Access 7 days a week including holidays
Drive up Access/Wide Aisles
Milt's Mini Storage is located right off of the Kennedy Freeway (Hwy 75) & Chandler Road. We provide a variety of all sizes of storage units to fit your storage needs.
Not needing a climate controlled unit, but wanting a unit out of the weather elements? We have a wide selection of different sized storage units, in our drive-in building. Our drive-in building has two floors. The main floor offers small to large units and our upstairs units range from small to medium sized storage units.
Need packing supplies? No problem! We sell a variety of all different kinds of packing supplies, just check out our amenities page!
Directions - Located off of Kennedy Freeway. Take Kennedy Freeway to the Chandler Road exit. Go East one block.
Map It

Like & Follow Us On Facebook!